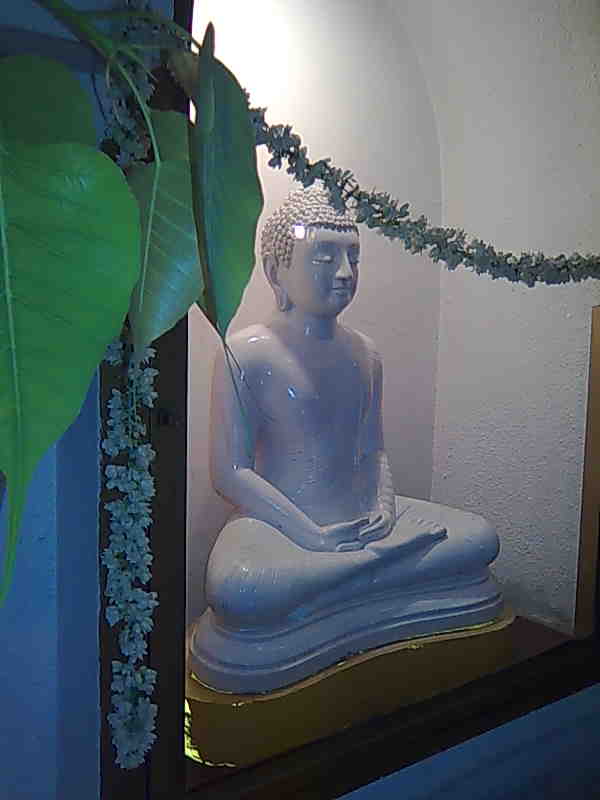 The above Being gave up His lives countless times for us. He toiled in the six bodhisattva perfections so that He could be imbued with infinite powers and miracles, supreme love and supreme wisdom so that He could save us all from the infinite perils of samsara !!
He succeeded and now we call Him Sage of the Shakya People ( Shakyamuni ).
Most of the time, we just call Him Lord Buddha, THE Enlighten One !!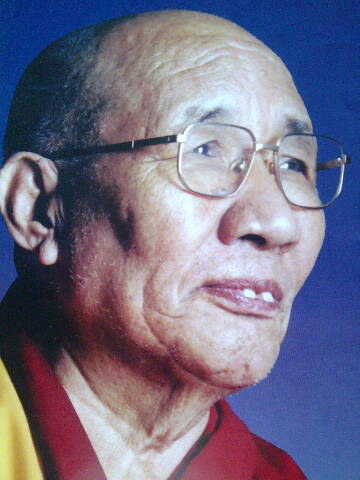 CAS TRULY met Shakyamuni through the 100th Ganden Trisur. He is THAT prophesied earthly-coming-back of Je Tsongkhapa and sat on Je Tsongkhapa's throne as the supreme head of the Gelugpa people. He is unfailingly compassionate, uncompromisingly learned, awfully humble and completely ego-less yet quietly dignified.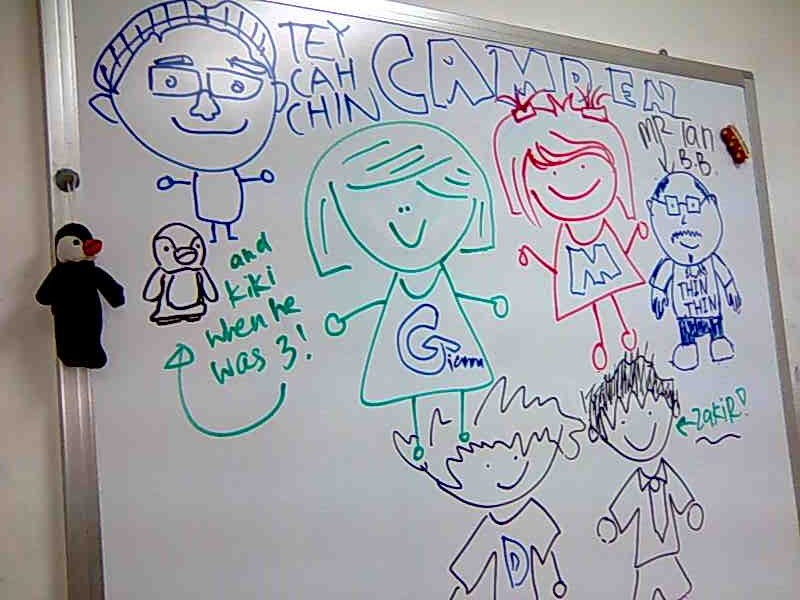 The Drikung Kyabgon told us via Khenpo Rangdrol that an education center would bring great good.
So CAS's Camden Education Center (
www.camden.edu.sg
) came up and is going into its 5th year. We screamed, drilled, pawed and guffawed with all our darling students. We made tea and drank with them and when they leave, they sometimes drew funny pictures of us ( and themselves ) on the white board.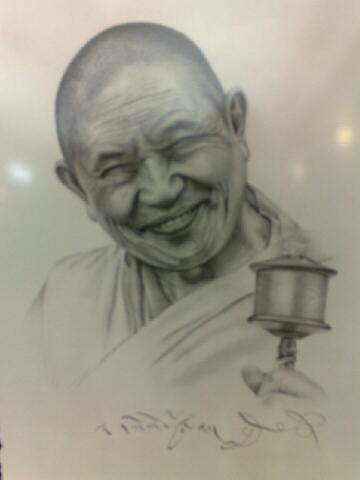 The enlightened Bodhisattva, Garchen Rinpoche, said that we would have a Dharma centre "within 6 months" and we had one 3 months later when our precious benefactors, Mr and Mrs Tey Lian Seng gave us a 2 storeyed shophouse in Malacca, Malaysia.
Garchen Rinpoche also said that the centre would benefit if we rely on Tara. We rely on Tara and the centre now benefits .... we hope !!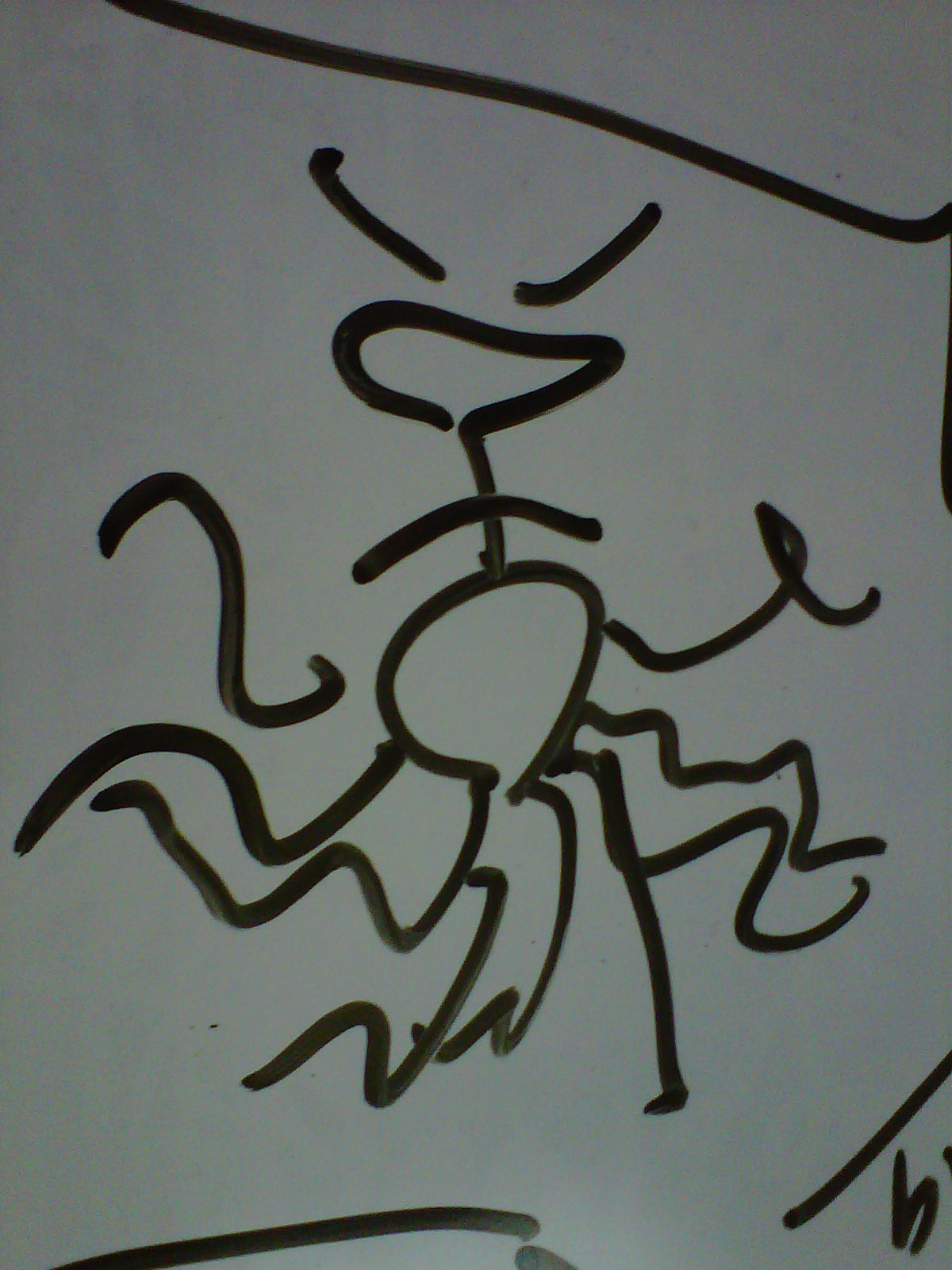 Water, bed, pots, pans, pails, application, application, application, application ( AGAIN !! ) tiling, clothes hangers .... everything needed in a BRAND NEW dharma centre !!
Also, a great Teacher ... but which translator ?? Attendant who can cook for Teacher and who is scrupulous.
CAS becomes like this.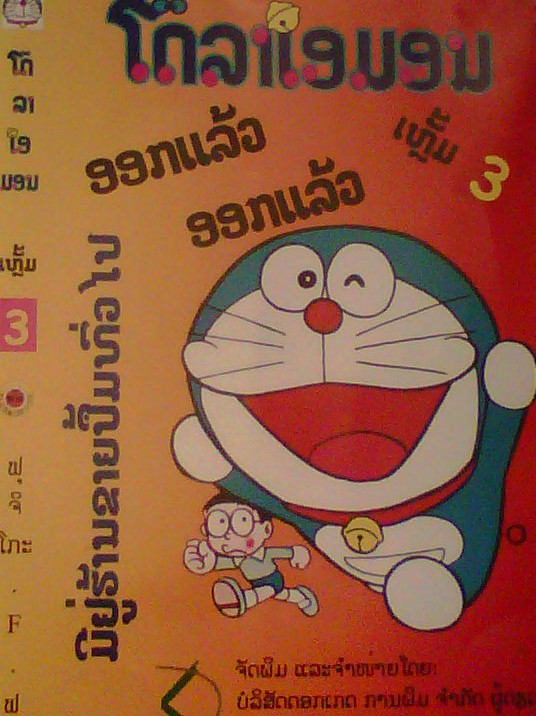 Meanwhile, "Popo Lama"'s MO said CAS will benefit if we go Laos. So, we flew there with thousands and thousands of Panadols, pens, pencils, notebooks, flu medicine, cash and yet more cash, cough syrups packed tight in ( very, very ) fat luggages.
Laos loves the Doraemons from CAS. CAS loves Laos.
Mekong swallows up a few hundred kilos of fishes meant for the human stomach too.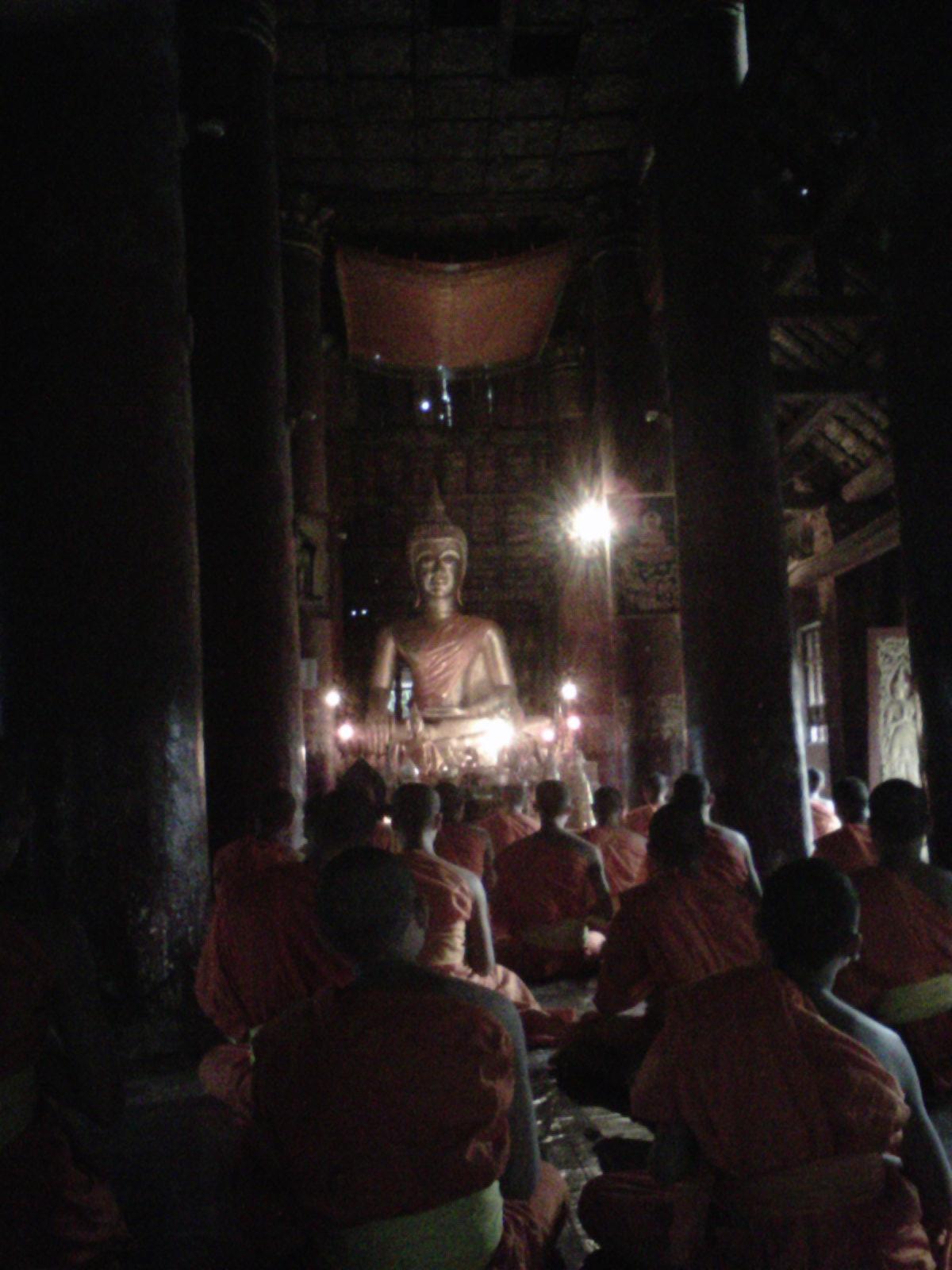 Blessed Laos resonated with a thousand blessings from Shakyamuni's sons as the sun slowly descended into romantic but muddy Mekong.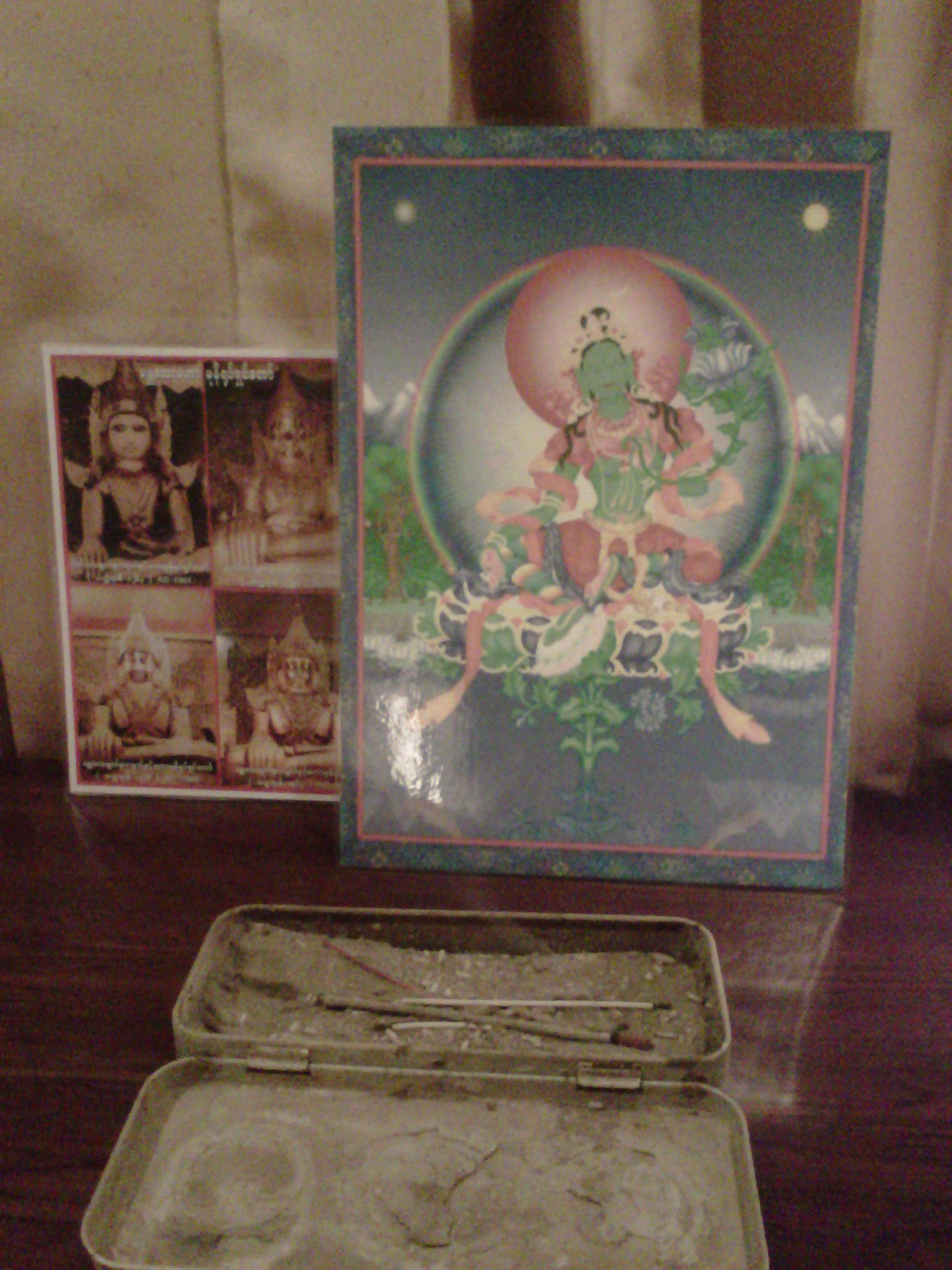 CAS's beings had not forgotten to tag along their improvised incense holder, previously a pencil case.
Luang Prabang's haunted guesthouse hosted also Tara and other such Buddhas.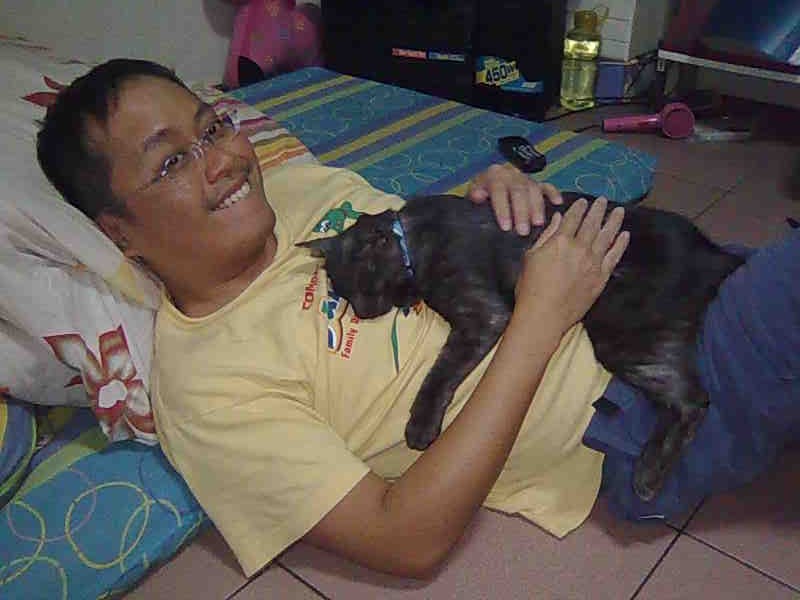 Suddenly, Crystal offered a cat which needed a home. Lucky ( previously named "Harry" ) lived happily with a being @ CAS until it disappeared one night.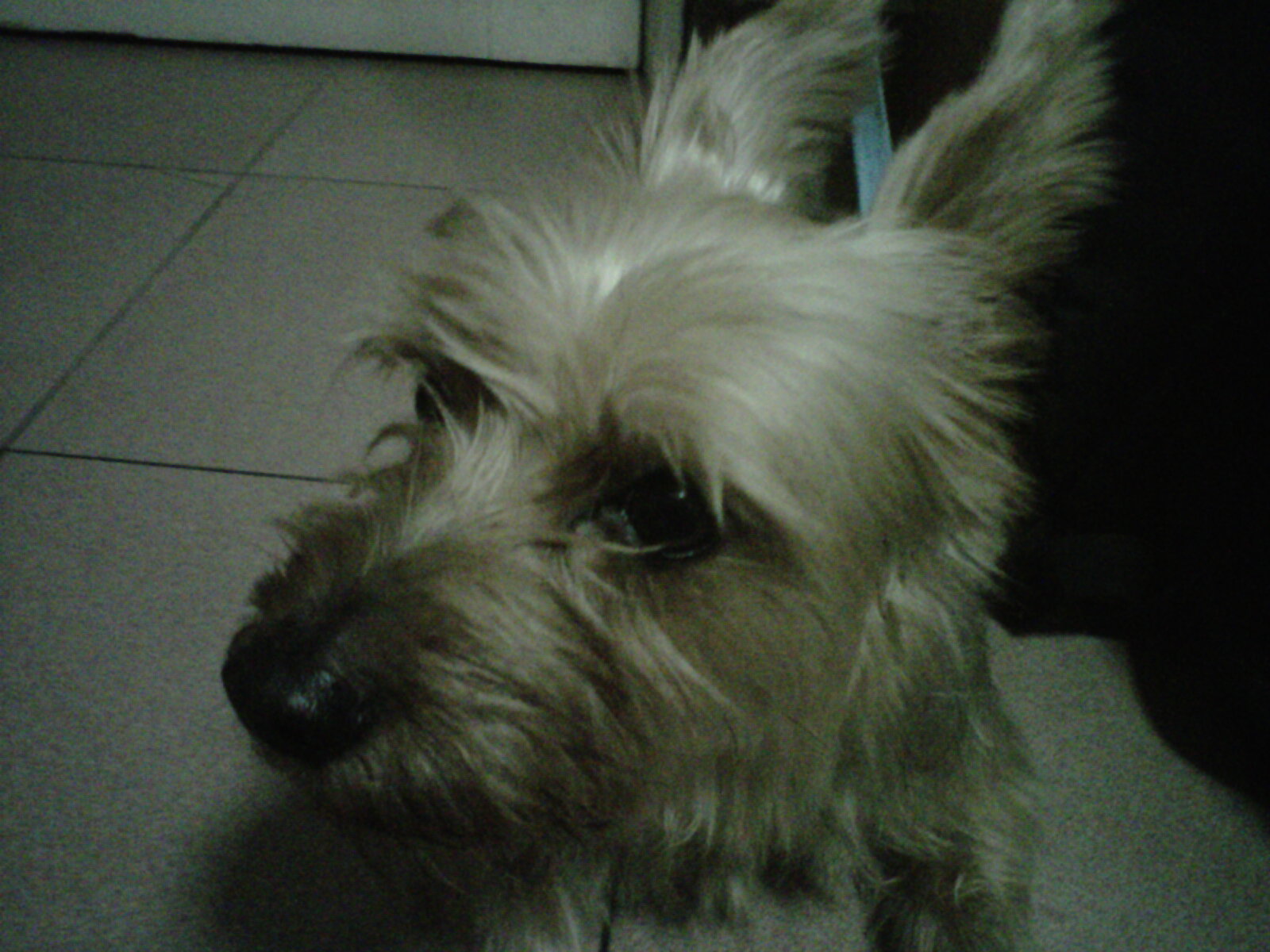 A few weeks later, Zippy came running into Trisur Rinpoche's house. It was adopted and was scrubbed clean. Next day, its frenzied owner re-claimed baby Zippy.
Hey hey ... we have already droned Namgyalma, Medicine Buddha and Tara into its 8th consciousness, the "Alaya". Now, it should be going somewhere nicer than a doggie's realm.
The incomparable Kyabje Trulshig, official head of Guru Padmasambhava's tradition, replied and christened CAS's first Malaysian centre "Phuntsok Cho Ling" - the "Perfection of Qualities Dharma Centre". In Chinese, it is "Yuan Man Fa Ling".
In Your honour, we shall do our work for the Dharma and beings !!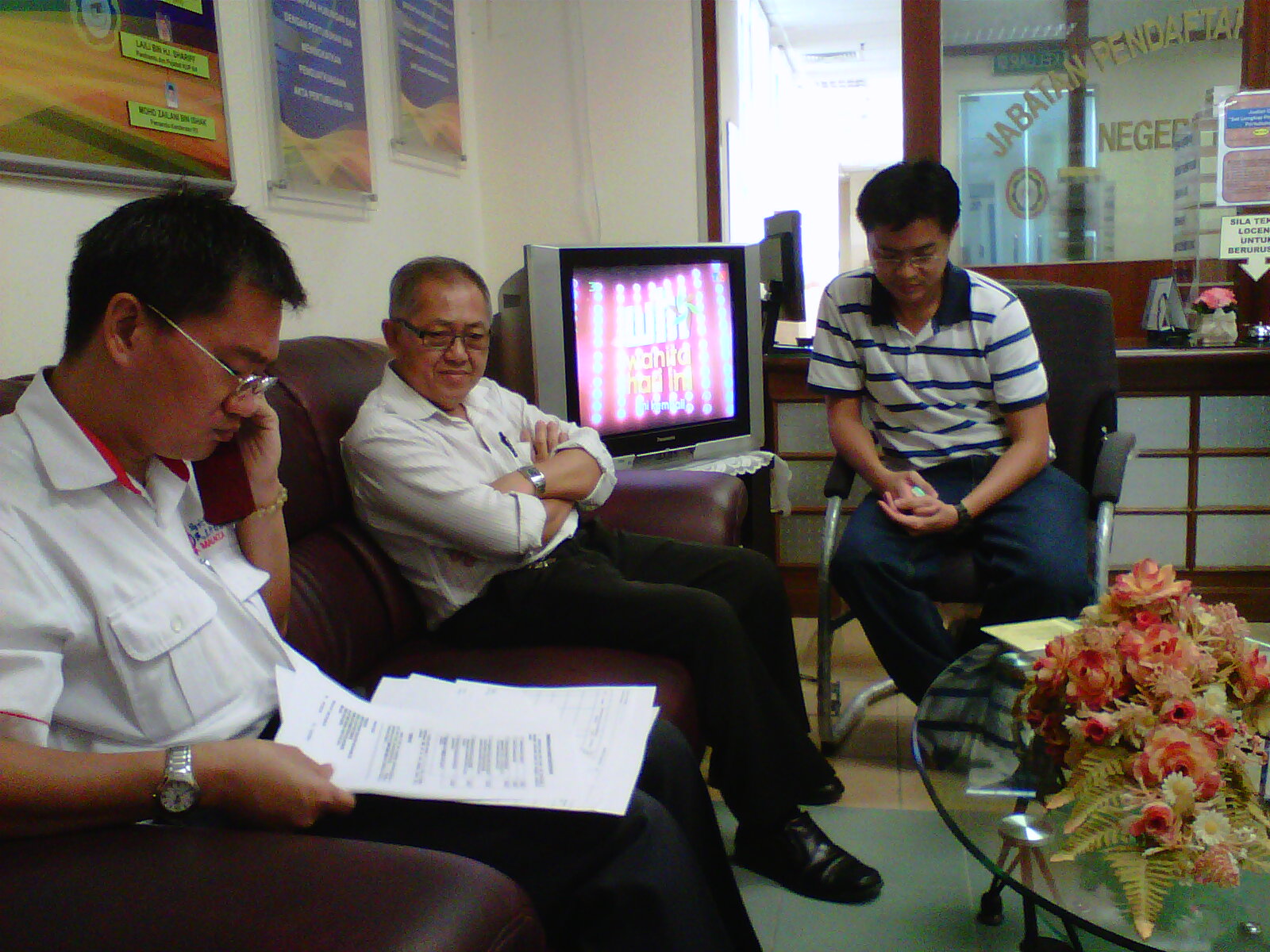 State Assemblyman, the noble Mr Khoo Poay Tiong from Malacca, was invoked into the Malaysian registry, here pictured with CAS Benefactor and Secretary, in serious talk.
2 months later, we were "approved".
CAS reached Malaysian.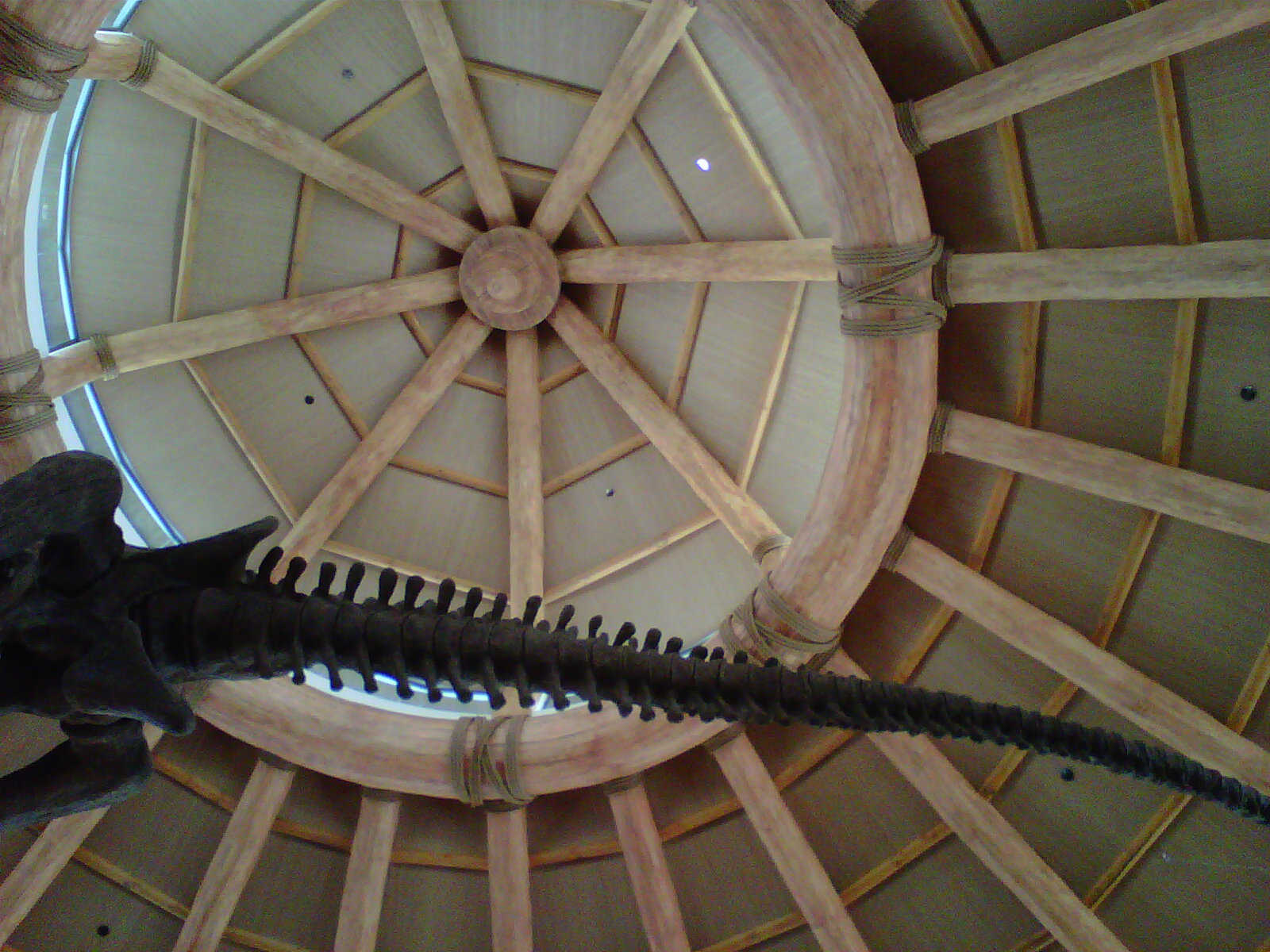 After that, Chinese exchange students were brought to Universal Studios and we ate under T-Rex's tails in the Lost World.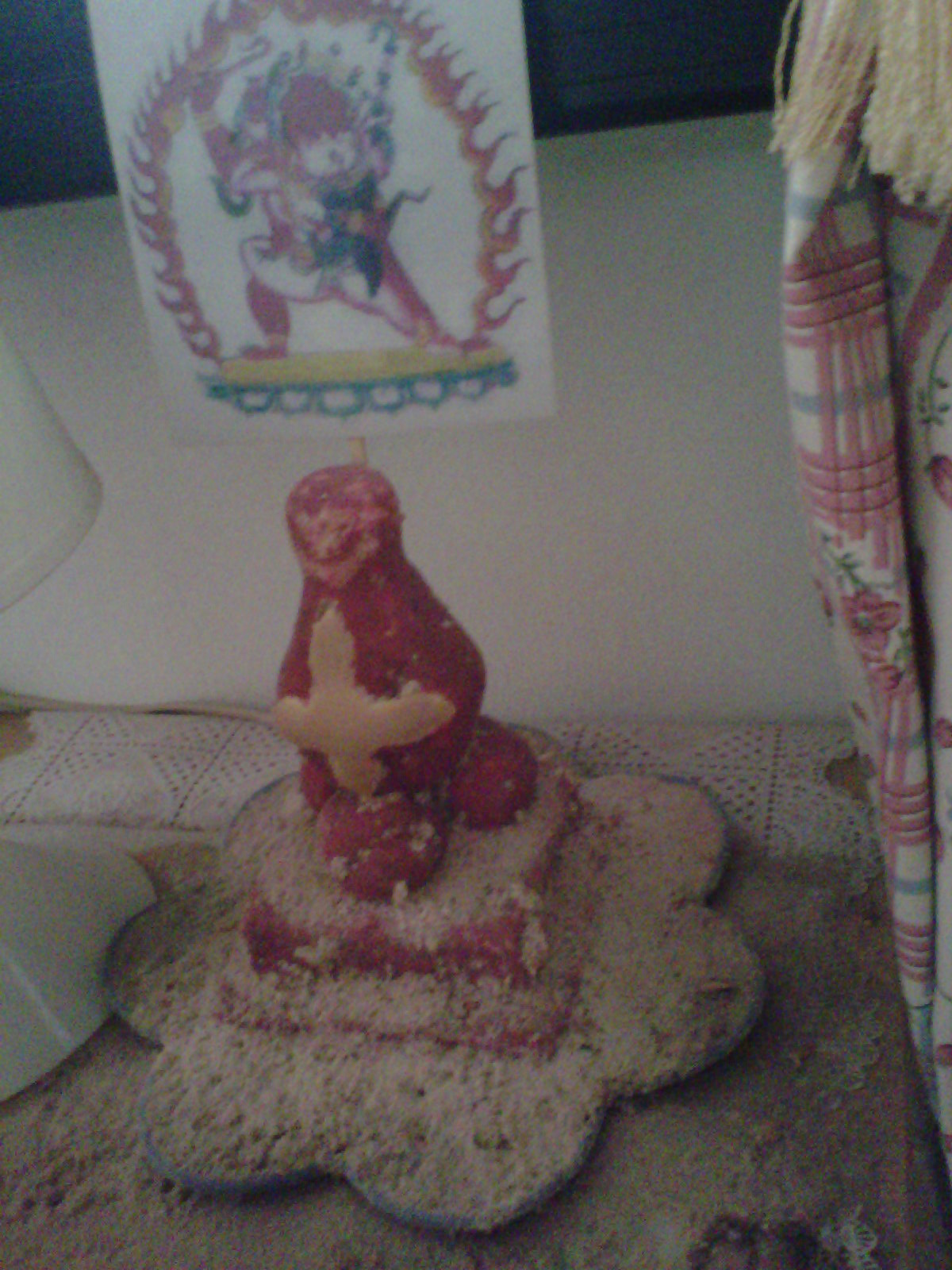 Emanation of one of 25 chief disciples of Guru Padma, the Drikung Ontrul Rinpoche, came to CAS.
Red Zambala with divine consort Kurukulle's torma kept growing grains, one year from when Drikung Ontrul left.
Surely, this will be auspicious and prosperous for everyone in CAS !!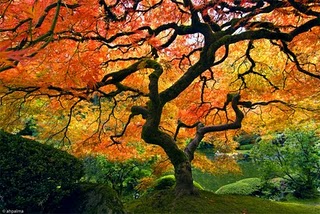 Autumn came.
Phuntsok Cho Ling ( CAS - Melaka ) waits for Gyudmey Khensur, translator, attendant and one more attendant.
Renovation, tiling, toilet, partitions, shrines, throne all meticulously done.
We wait while teaching day and night in camden, polys, schools ....
______________________________________________________________________
tELL A fRIEND
"KNOW DHARMA; SHARE DHARMA !!"
Be part of our thousand++ "Friends @ CAS" ( that belongs to Chenrezig & other holy beings )
xxxxxxxxxxxxxxxxxxxxxxxxxxxxxxxxxxxxxxxxxxxxxxxxxxxxxxxxxxxxxxxxxxxxxxxxxxxxxxxxxxx
"I wanna number my days in samsara. sUBSCRIBE mE NOW !!"
Email contact@casotac.com
_______________________________________________________________________________________________________
See www.casotac.com ( available 24 hrs a day / 7 days a week )
CASonline - Your Buddhist online news and teachings.
( All online articles lovingly archived at http://www.casotac.com/casonline.htm )_____________________________________________________________________________________________________________________________________