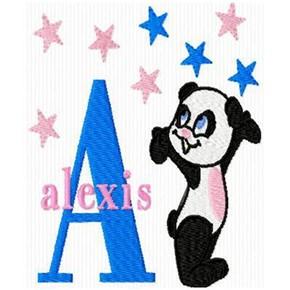 I bet you (i.e. you Singaporeans but maybe other readers too) didn't know that one of the earliest pieces of evidence of Buddhism in S.E.Asia is to be found in the vicinity of Singapore. The Indonesian island of Karimun Besar lies just 30 k south-west of Jurong. On a small hill on the tip of the island, from where Singapore can easily be seen, is a rock with an inscription on it. Usually called the Pasir Panjang Inscription, this brief document dates from around the 9th century and is in Sanskrit in Devanagari script. It says that the small depression next to the inscription is the footprint of the venerable Gautama, i.e. the Buddha. The depression looks like an actual footprint although it has been carved out of the rock.
Who carved this inscription and its 'footprint' We have no idea. Very likely it was done by a devotee passenger from a passing ship,the island is right in the middle of an important shipping route. Or perhaps it was carved by a monk hoping to encourage passing ships to stop and visit the shrine. Whatever the case, it is very inspiring to think that Buddhists have been living on, in or near Singapore for so long. Perhaps some of our local Buddhists should make a trip to Karimur Besar and visit this important place. The Pasir Panjang Inscription was discovered at the end of the 19th century and translated sometime later, I think by a Dutch epigraphist. However, several words in it are obscure and Ian Caldwell and Ann Hazlewood have made an attempt to give a clearer translation in their paper. The Holy Footprint of the Venerable Gautama; A New Translation of the Pasir Panjang Inscription, published in
Bijdragen tot de Taal-, Land en Volkenkunde
in 1994. I have not read this paper but look forward to doing so.
The above pictures are courtesy of The Southeast Asian Archaeology Newsblog at